Wednesday 16/06 – On Wednesday we are continuing our RPG nights with Dungeons & Dragons. We have 3 groups playing this week, one of them is on their way to Candlekeep after seeing a help wanted poster. The other two are set in a world of the Dungeon Masters' creation where what one group does may effect the other.
Thursday 17/06 – Thursday will be The Pit's remote duel Yu-Gi-Oh! tournament with a remote duel playmat and mini mat up for grabs. Entry for the tournament is £6 and will be hosted in our Discord server (The Pit Gaming Shop), Round 1 will start at 19:00.
Friday 18/06 – Friday will continue our regular Yu-Gi-Oh tournaments and will be the second of this month's Back to Duels tournaments which increase your chance of prizes at the end of the month. Entry Fee will be £7, you can enter from 18:00 and round 1 will start around 19:00.
Saturday 19/06 – This week we will be having several games of Warhammer Age of Sigmar. If you are looking to see what thhis wargame has to offer come by the shop on Saturday.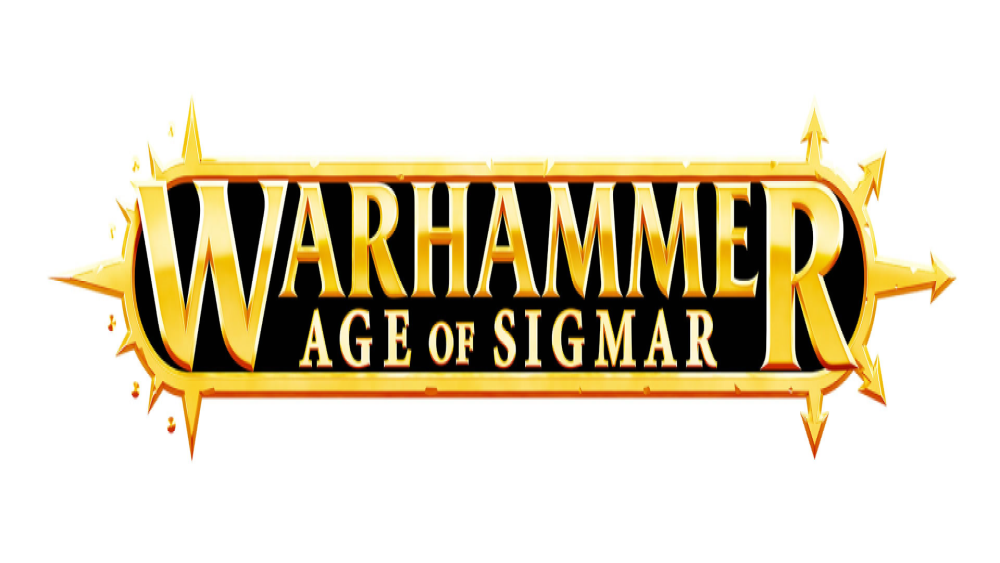 Sunday 20/06 – Sunday will be another Yu-Gi-Oh tournament this time run by Dayle from Zephyr Wargames, the doors will be open from 11am and the tournament should start around 12:30.